How to become a hair expert?
I get this question a lot. Independent salon owners often come up to me and ask how they can master the latest trends when they keep on changing all the time? I tell them this: Your expertise comes from self-learning, and practice. How much you grow in your profession is determined by your ability to learn by yourself, and more so, your ability to teach others.
To teach is to learn twice
Joseph Joubert had to be a man of vision to have uttered those words. If you want to grow, learn. Learn by practicing, and by teaching others. GK Hair is known as No. 1 in hair taming worldwide, yet I believe there's still room for progress, innovation, and growth for us. This is why, even though we're still growing as a team, we've decided to help others grow as well with the help of GK Hair Education Portal.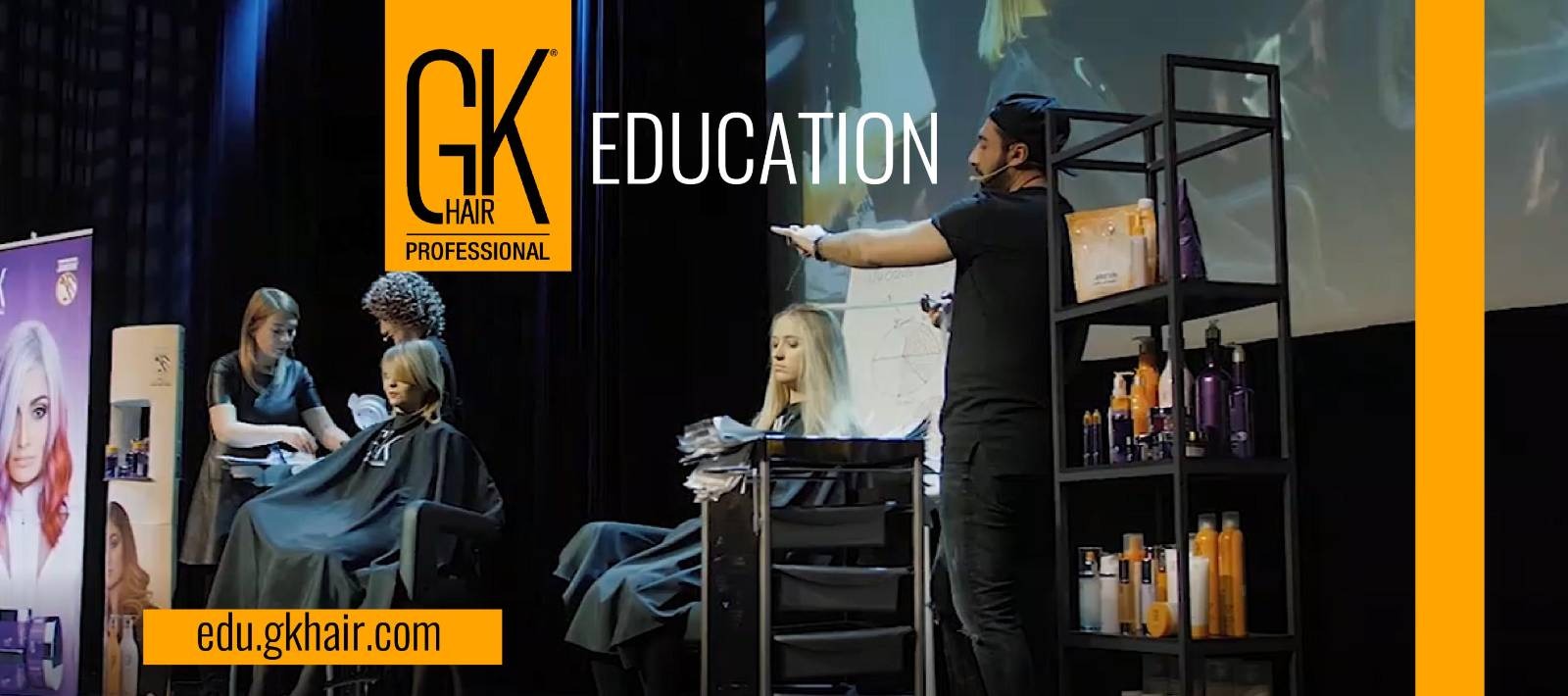 The Education Portal contains multiple online courses from professional hair taming to color melting, and helps hair artists expand their areas of expertise with skillful learning. The salon professionals have access to a huge amount of step-by-step tutorials on creating different looks, at any time, any place. These tutorials provide a great in-depth knowledge of performing hair treatments which are free of cost. GK Hair educators put tireless effort into making these tutorials, and don't even charge a penny for it. You simply open the education portal, look for the technique you're determined on learning, and follow the step-by-step guide.
As a professional, you should know that self-learning has a big role to play when it comes to advancing in any industry. GK Hair Education Portal is free, available, and accessible to every hair artist who is looking for a pathway to hone their skills and offer an exceptional customer experience.
To know more about Education Portal, click on https://edu.gkhair.com/.