Consistency, a word that means to do something repeatedly for a long period. Does not sound very interesting, right? But trust me, what I have learned in the last few years, consistency has been the driving force and a key to the success of GK Hair. Why is consistency this important? This consistency helped me develop habits that turned into rituals to track my goals list.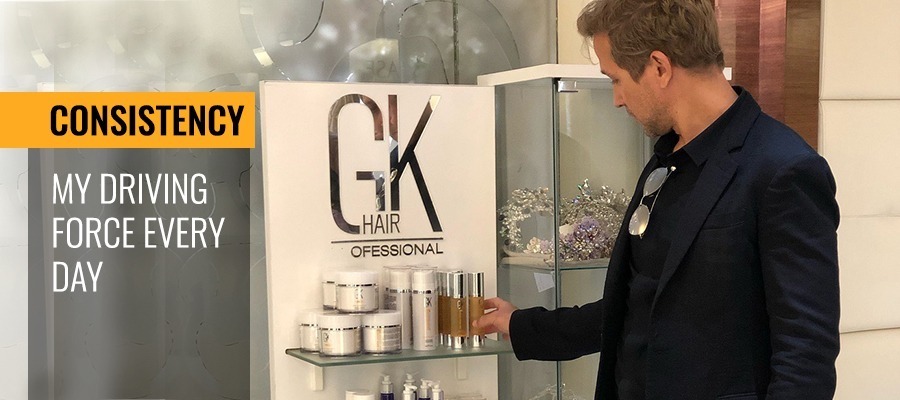 How is consistency going to help you succeed?
If you are someone who wants to break the glass ceiling, make sure to be consistent. Repeating everything for a long period is not being bored or stuck, but it means moving forward purposefully with a conscientious attitude. Here is how consistency helped me succeed in chaotic days of establishing the name of GK Hair:
You Become The Responsible One: Consistent attitude will help you complete tasks on time which will establish the message that you are responsible. In no time, you will become a reliable source to do business. I made sure that I was responding to everything from communication to the supply of the GK Hair products. Even when we were delivering our products internationally, we made sure that the sales representatives could speak the native language so that we could understand the queries of the client on time. This network of sales representatives results from consistent maintenance and evaluation.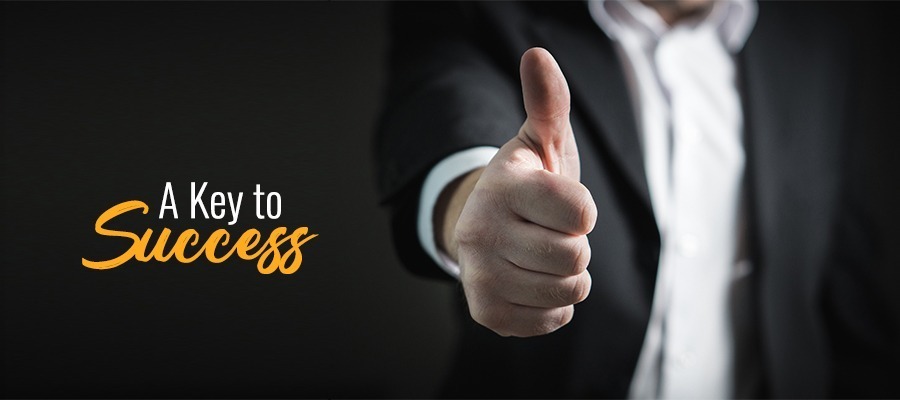 Helps Your Team Grow: This consistency of yours will help your co-workers too. Whatever position you are in will set a tone for the workplace where everyone will be required to perform like you. As a CEO of a haircare brand, I have tried my best to keep consistency as my top priority. The quality of the products and performance of GK Hair services in terms of delivery, supply, and customer relationship has to be consistent. This helped GK Hair grow and achieve new milestones.
Development Of New Ideas: Consistency is the soul of new ideas, creativity, and evolution. I have witnessed the development of new products in the light of consistency. GK Hair started with a Taming Treatment for salons and now it manufactures 100 products for professionals and home users. Do you want to know how consistency played an important role in this journey? Well, we only had one product and one audience, which was salon professionals to focus on at a time. We had many setbacks during this time, but constant evaluation and goals checklist helped us develop an attitude that resulted in the successful curation of new products.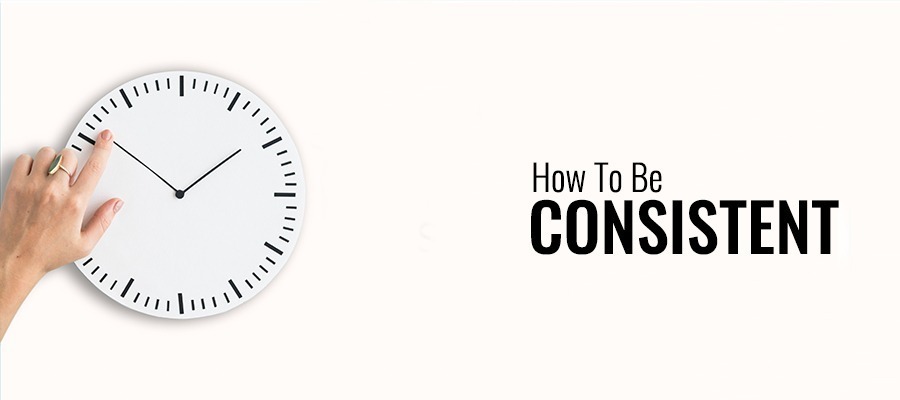 How can I become consistent? 
Aristotle was not wrong when he said, "We are what we repeatedly do". This explains a lot about what being consistent means. You have to commit to it, though. How will you do that? Here are a few things that helped me to move forward consistently:
Establish Goals
You cannot move forward without setting a few goals. Make a framework that helps you reach your goal, which could be: sticking to your diet, getting good grades, or developing a new company.
Never Forget These Goals
No matter what people tell you, you should have these goals at the forefront. Make yourself accountable for setting these goals. Keep these goals at the tip of your fingers since their reminder will fuel consistency.
Reward Yourself & Your Team 
Rewarding someone is a great way to motivate them. Whenever you achieve a milestone, compliment your team. You can just say a few pleasant words or get them a souvenir as a reminder of their outstanding performance. Don't forget yourself in all of this. You also deserve some reward to move forward. The biggest reward is to be kind to yourself.