The Philosophy of GK Hair 
GK Hair was founded on a simple promise that your hair care needs will be met. GK Hair pioneered the Juvexin Hair Taming System with its key ingredient Juvexin –an anti-aging protein blend keratin optimized for the hair through an eco-friendly process that restores, repairs, and provides long-term conditioning and protection. Our vision and values are centered on "The Science of Hair". We are delivering healthy, beautiful hair and creating vibrance and confidence for all people through revolutionary, life-changing hair care systems.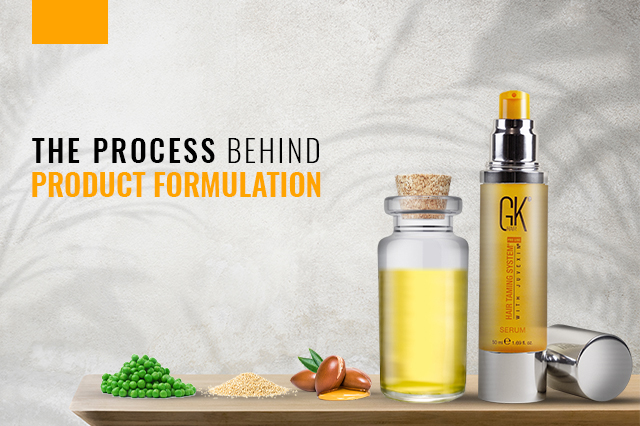 The Process Behind Formulation
There's a lot of thinking and experiment involved in the formulation of a single product. First, we start with a concept for a new product, and decide whether it is a solution that we are trying to provide for a hair problem or an entirely new concept that we believe can benefit or appeal to our clients. Next, we choose a base of the formula, such as a cream, spray, oil, or other liquid, and start to work on the ingredients. Once we decide on the key features and benefits, we would like to include with the ingredients, we test the prototype, adding in fragrances. Once the product is finalized, we send them out to the testing teams for feedback. After we receive the feedback from the hairstylists' testing, then we make any last changes before working on the packaging for the product.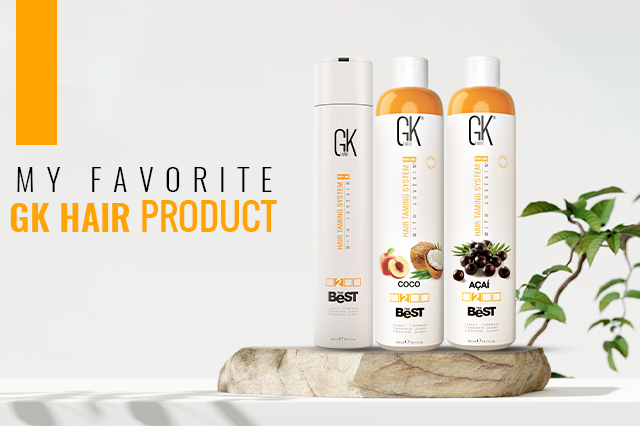 The Product I Am Proud Of The Most
I believe we make the best hair smoothing treatments. This is the core product category that we started with, and the development over the years to improve the formulations has proven successful with the reach of the brand across so many countries, salons, and in the hands of so many users at home.