Being an entrepreneur, I get asked a lot about the beginning of my journey and the thought process behind the idea of GK Hair. One of my core beliefs for the brand has always been to use the highest quality ingredients to deliver the best results, and I still make sure that the promise for healthy formulations is fulfilled.
How It Began
Back in 2007, keratin treatments were not popular in the United States, but were an absolute hit in Brazil. I started by investing $200 to bring the original treatments from Brazil back to the US to sample around salons in Miami. Even though I was new to the hair care industry, I quickly realized the demand for the type of treatment that would entirely transform the hair. Word of mouth spread rapidly throughout South Florida through the hair salons about this miracle transformative treatment. Professionals were desperate to get their hands on it. The growth in the first few years was explosive, and we had transitioned the manufacturing to the US, as we quickly started exporting to countries like Lebanon and Venezuela. That's how GK Hair was founded.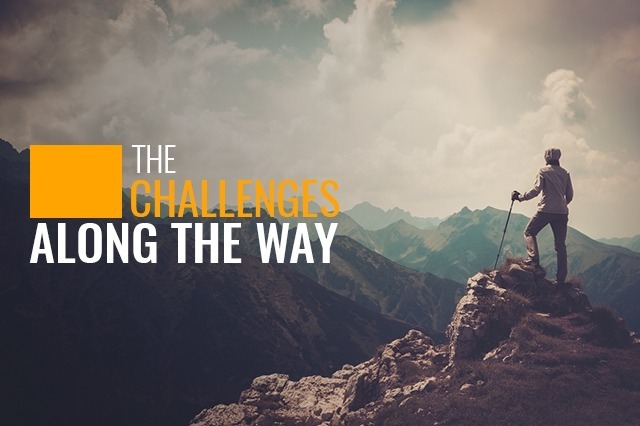 The Challenges I Had To Face
When developing your brand, there can be countless challenges. You have to make decisions and stay focused in the direction you are heading, knowing that the path to reach the end may change regularly. Some of the major challenges I have encountered with running a global business for more than a decade have been keeping the products in stock in all the companies' logistic centers worldwide. This is where we have to depend on third-party transit companies, and many delays and setbacks can occur.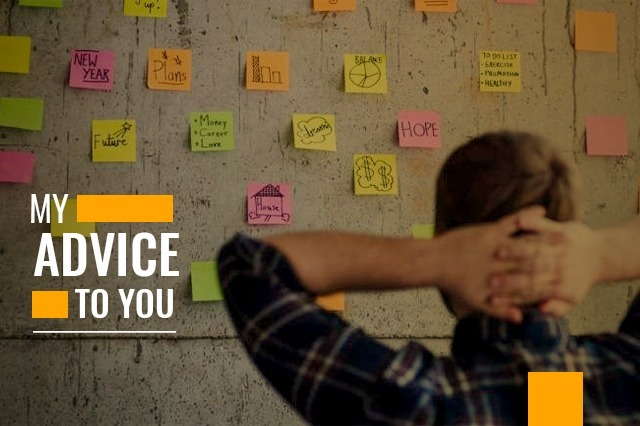 My Advice to You
Consumers are getting more aware when it comes to choosing the right hair care products for their hair. I would advise that, like anything else in life, you don't have to settle for a product that you are not receiving benefits from. Be careful in finding the right products for your hair type that make your life easier. Time is the most valuable asset that we have, so if there's any chance we can eliminate stress and just make life a little easier, we are already winning!