Van Tibolli
CEO & Founder of GK Hair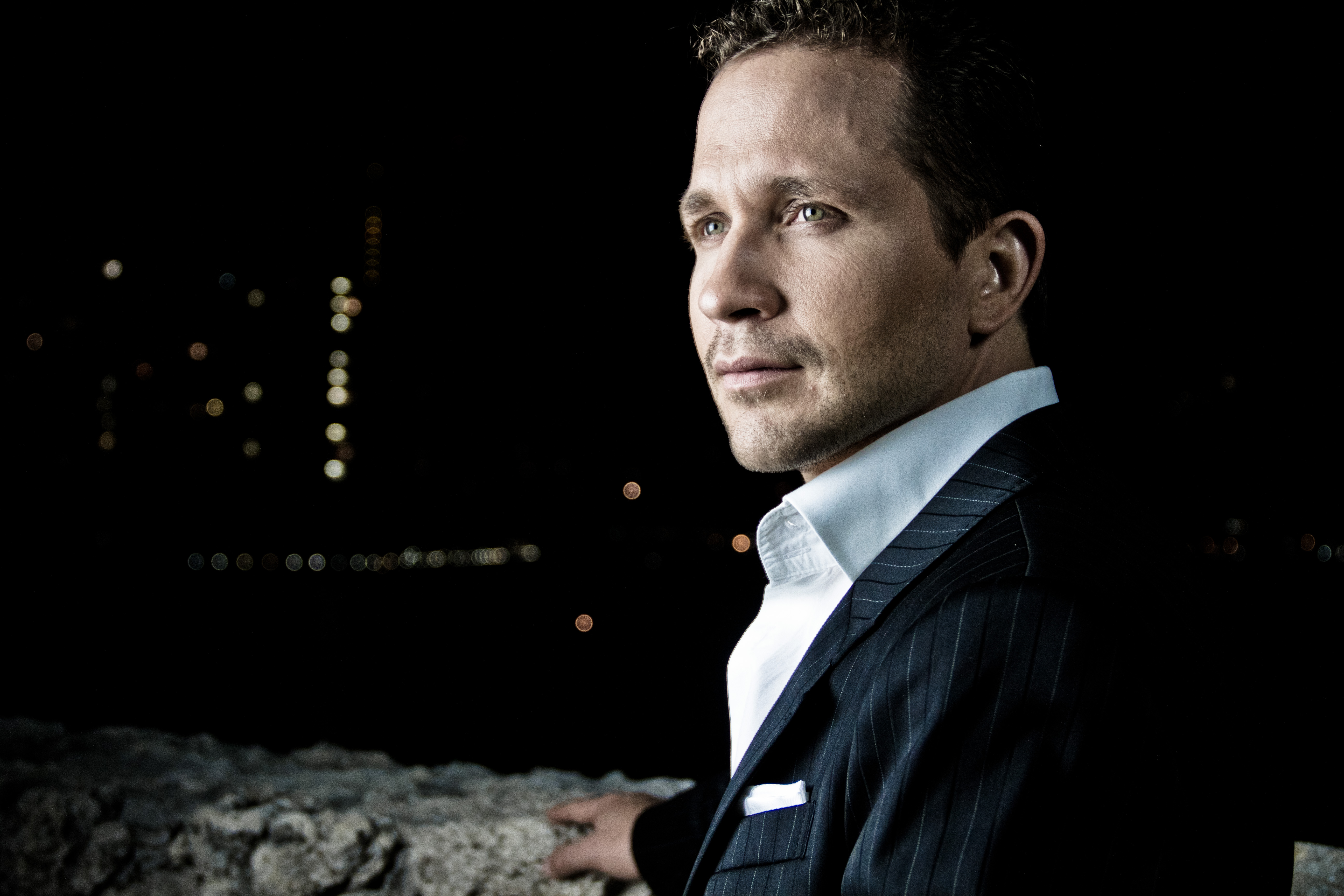 Van Tibolli (born February 28, 1980; Brazil) is the founder and the CEO of GK Hair, a hair care company with an extensive network to train hair professionals.
Early Life
Tibolli decided to get into the hair care business in his youth, and became an innovator who entirely changed the definition of hair care. He started GK Hair, a premium hair care brand in 2007 which stayed in survival mode for 3 years. However, he started evaluating on how to succeed and make a name like his competitors. In this regard, Tibolli worked 7 days a week which eventually paid off, as now GK Hair is one of the most trusted brands to manufacture hair products. Now, the company is selling its premium hair care products in more than 85 countries, including styling products, hair treatments, after care products, hair tools and daily-use hair care.
Career
GK Hair was founded in 2007 by Van Tibolli in Florida, United States, with the launch of Taming Treatment. At the time, it was relatively a new idea. Tibolli began his career by selling the treatments from the trunk of his car to the popular salons in the region, as he revealed in an interview. Soon, the treatment became very popular due to its exceptional results, and the success of the brand led to the shipping of GK Hair Taming Treatment internationally in a short time span of 3 months. GK Hair now offers an entire range of different products which are infused with Juvexin. This laid the foundation for the development of the brand "GK Hair".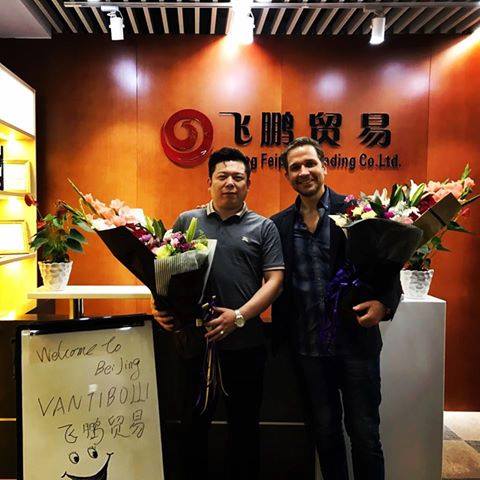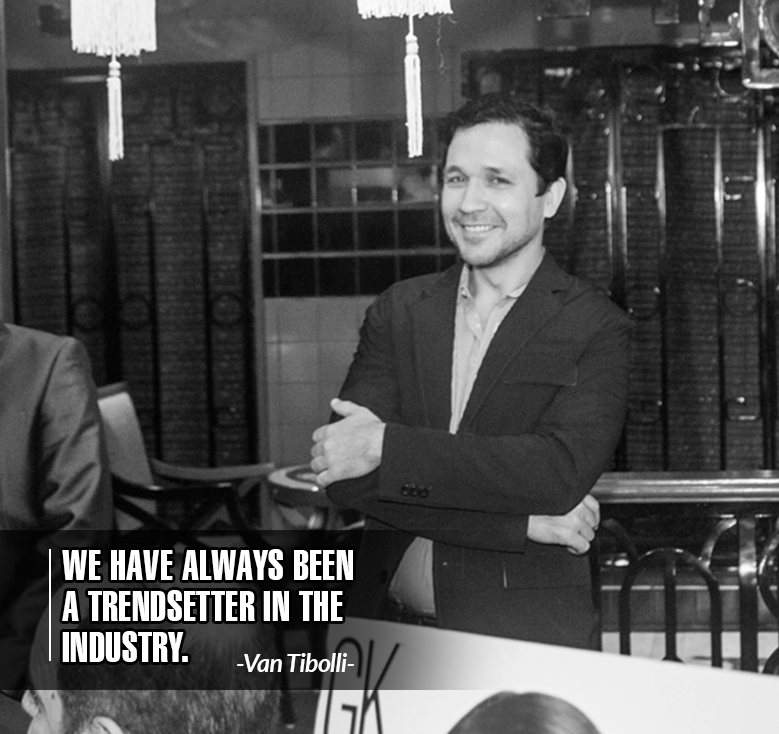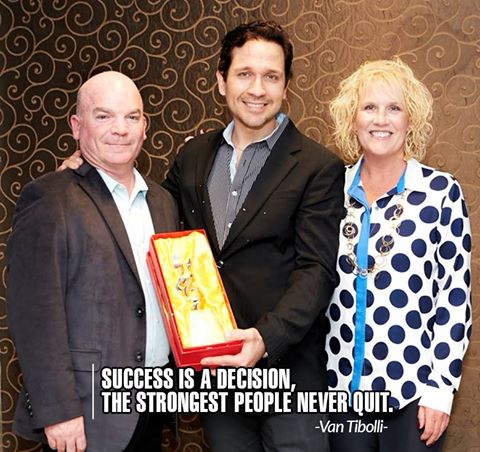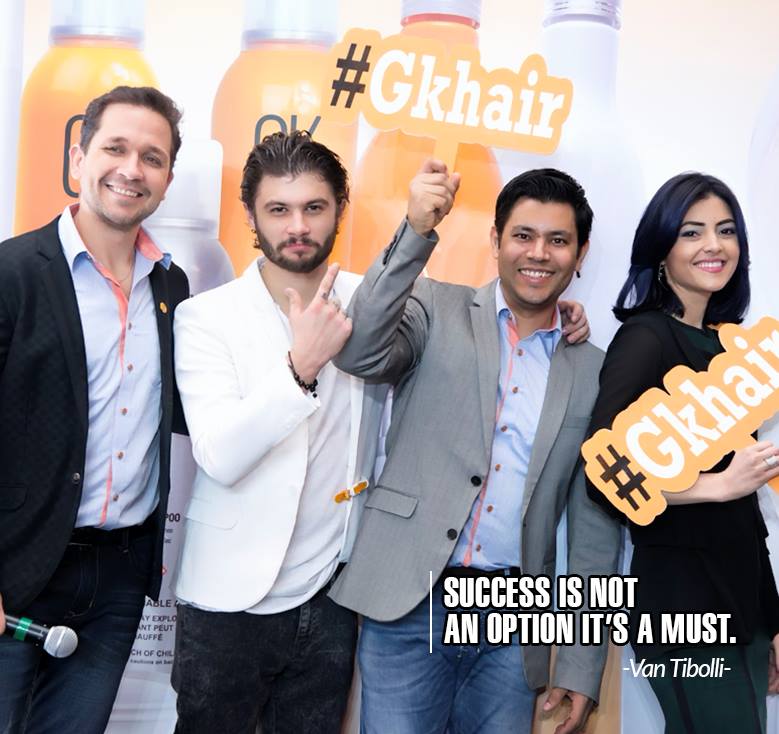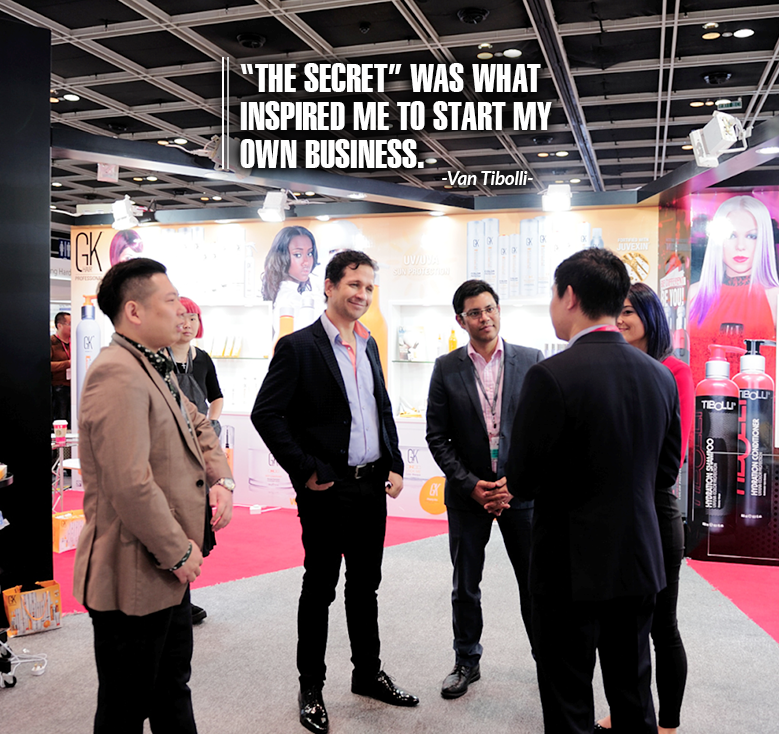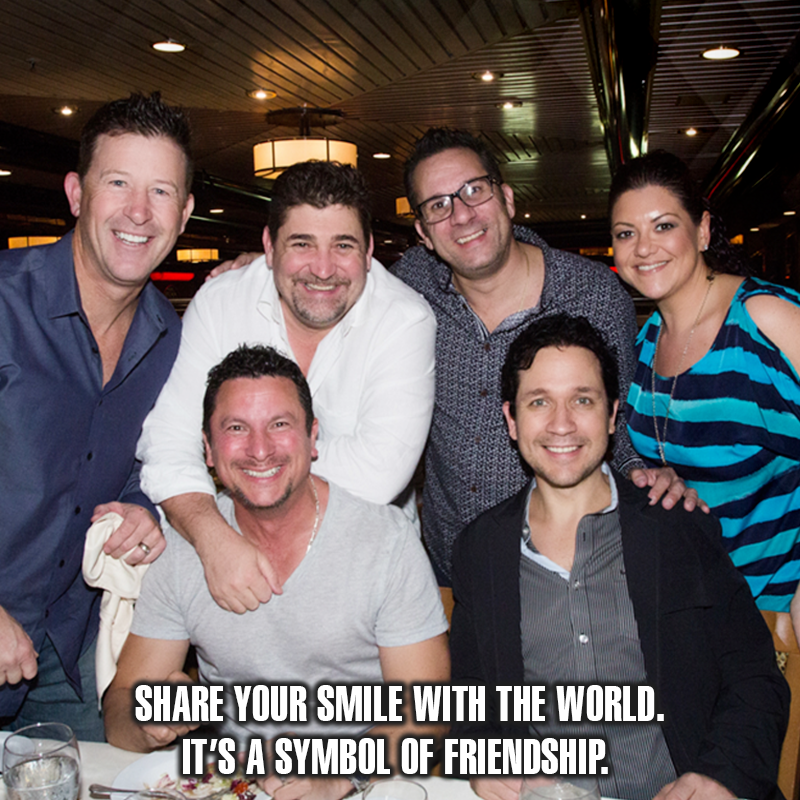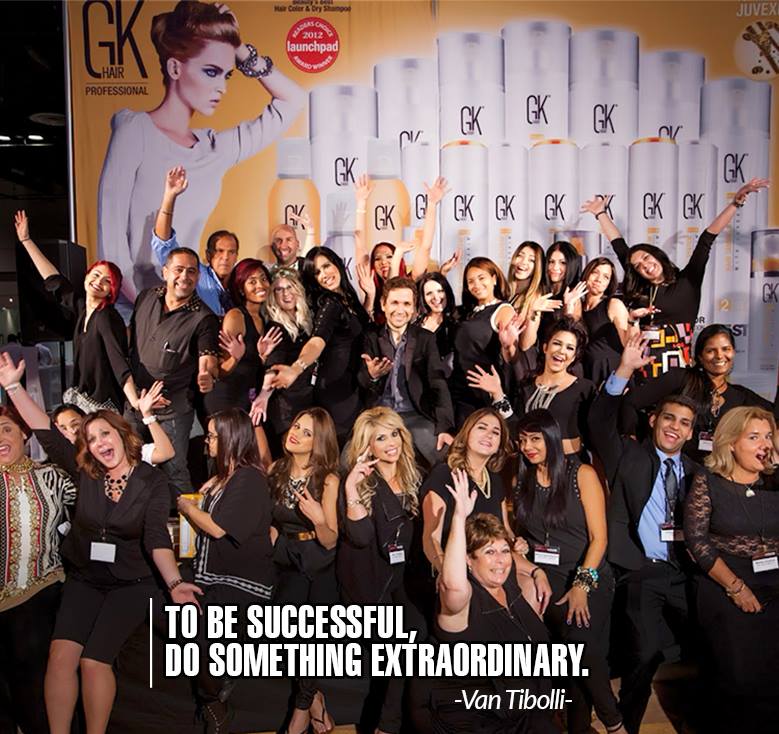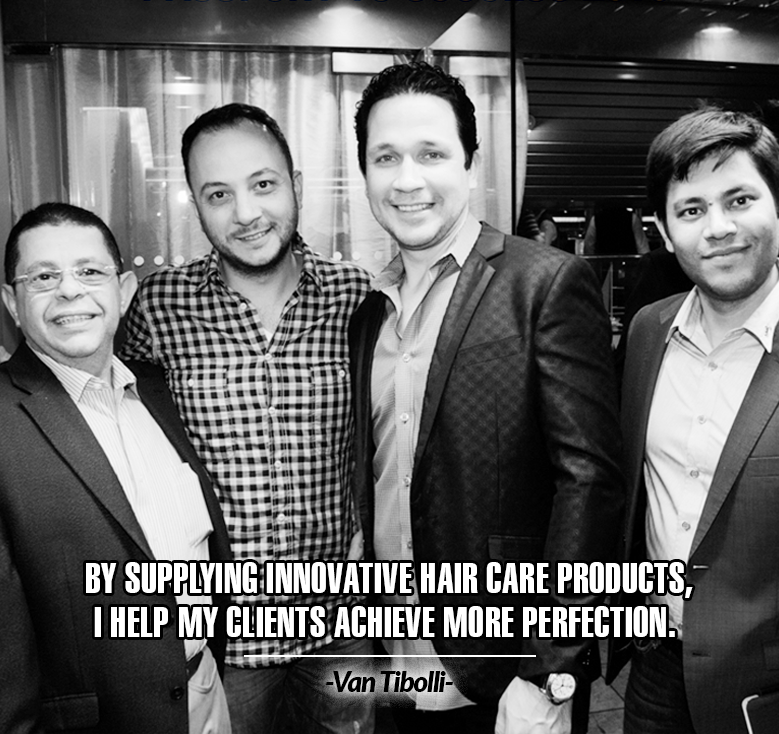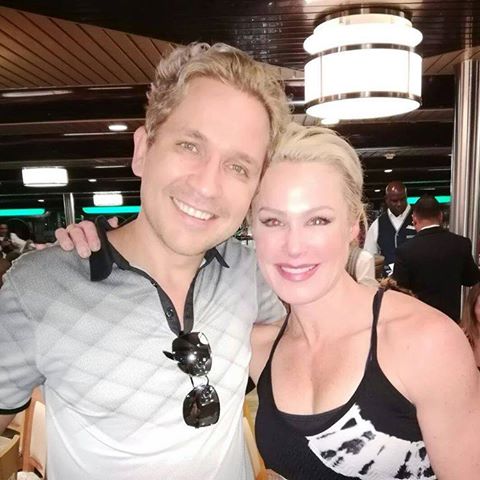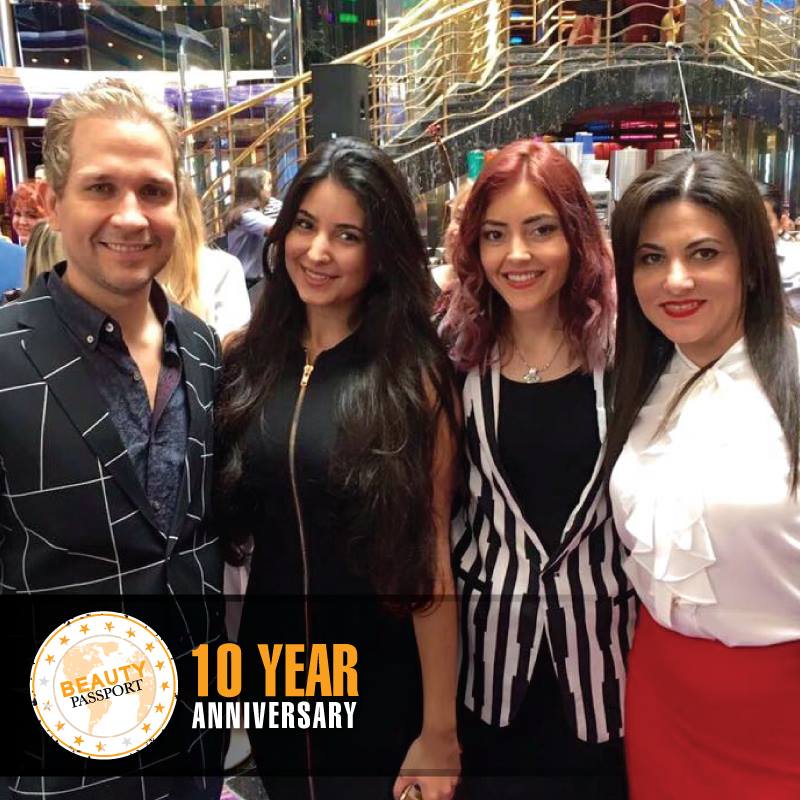 Juvexin, Van's Discovery
GK Hair is the one and only brand to harvest the benefits of Juvexin in its products worldwide. Juvexin is an advanced keratin anti-aging protein blend discovered by Tibolli, and is used as a key ingredient in GK Hair products. Not only does it restore hair to its youthful state, but also protects it from potential damage in future. GK Hair alone holds the record of harnessing this revolutionary protein blend in a cruelty-free environment and utilizing it for beauty benefits.