Van Tibolli
CEO & Founder of GK Hair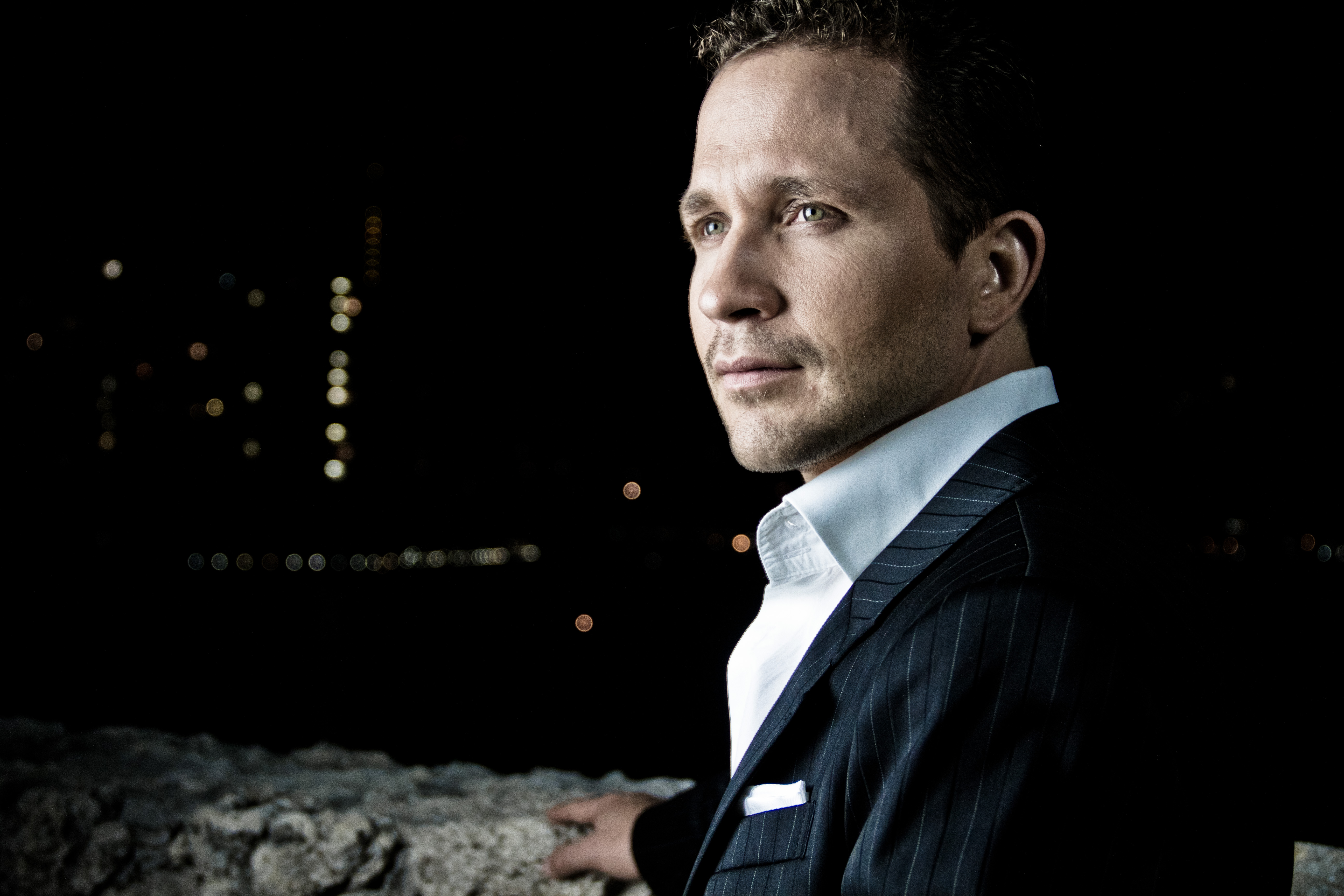 VanTibolli, the CEO of Global Keratin, the company behind Juvexin Hair Taming System, is a visionary entrepreneur who saw an opportunity in the hair care industry and took action. Originally from Brazil, VanTibolli, originally invested $200 to bring keratin treatments from Brazil to Miami and began sampling them around local salons. Seeing the demand for this type of treatment, he quickly realized the potential for growth and success, which led to explosive growth within the first few years of the company's inception.
Van Tibolli's main goal in developing the company's first products was to deliver consistent results and to use only the highest quality ingredients to achieve the best possible outcomes. With the success of the company came challenges, such as keeping products in stock across the globe and overcoming setbacks with third-party transit companies.
Despite these challenges, he remains involved in the development of new products and takes a hands-on approach to the testing and finalization of each new formulation. The CEO's commitment to delivering scientifically backed hair care that creates new spaces for peace, productivity, and progress for all has led to the brand's success in over 80 different countries worldwide.
While recognition at home in Brazil is not yet a top priority for the Van Tibolli, the brand's success in the United States and other countries around the world has cemented GK Hair's place as one of the most successful hair care brands in the industry. Van Tibolli's vision and values, centered around The Science of Hair, continue to drive the company's growth and success.