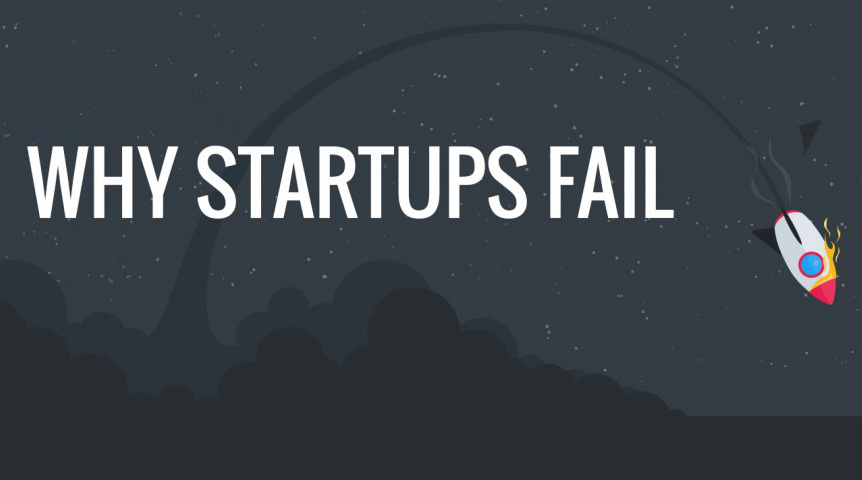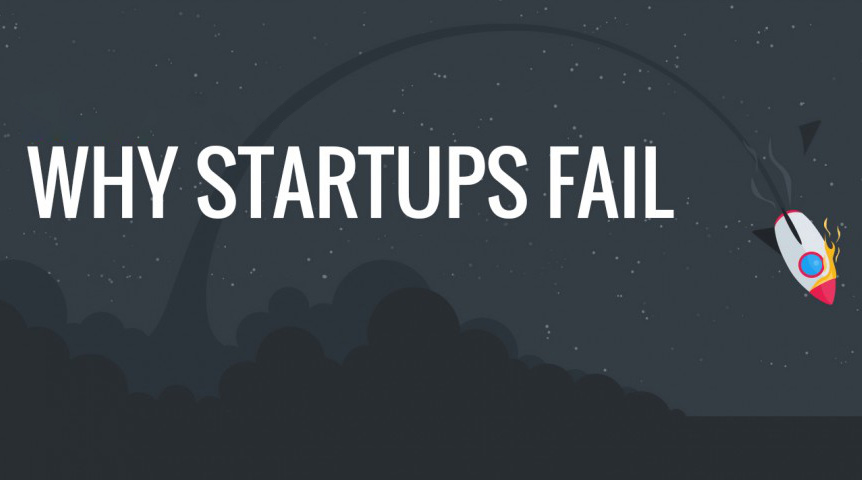 There's no surprise in knowing the fact that majority of the new startups fail. Statistics reveal that out of every 100 new startups, 30% of the businesses will fail in their first two years, while 50% will make it until 5 years. However, not executing your plans with the fear of failure is a cowardice act. Until you won't try, you will never come to know if your decision and strategies are good or not.
Moreover, I believe, giving up your goals with the fear of loss or failure is not a cup of tea for the entrepreneurs. More appropriately, to never give up the ship is in the genes of a business person.
As a successful entrepreneur, I see that people will only tell the fable of their failures. Least, they will reveal the secrets of their success. In case, you are passionate about your business, then here's how you can prevent your startup from failing.
Jump into the Business without Knowing Proper Market
Simply having money does not guarantee that you will be a successful business person. If you keep on making mistakes and investing, chances are, soon you will break out financially. Admit it or not but the basic problem with the newbie is, they want to get rich overnight. They will idealize the successful person but will not see the hardships laid by them to be successful.
In the pursuit of getting rich, they totally forget to do the necessary market research. Whereas, in order to launch a successful business, it's equally important that one should prior research all the market details associated with the business.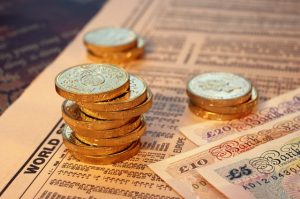 Financial Constraints
Money makes the mare go. In fact, financing is the essence of any business. It is the financing that ensures, your business operations will run smooth. On the other side, lack of finance or early financial constraints is a thing that may come in your way. While having a proper plan may prove a bit of relief for you.
Businesses Fail Because They Do not Listen to Their Clients 
Businesses are driven by the customers. We know, there are customer care departments that can cater customer needs. Being a CEO of a successful international brand I understand that, no one understands your business better than you. In order take your business to the next level, it's vital that you interact with your customers on a regular basis.
As a CEO of an international brand. I understand, how important it is to be in touch with your customers.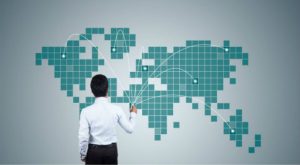 Be Cautious While Expanding Your Business 
This happens over time. When a business gets established and becomes successful, they rush to its expansion. However, entrepreneurs completely forget the aspect that this should not be treated as an expansion but a whole new project. They should invest same resources or even more than that to make this new business on the go.