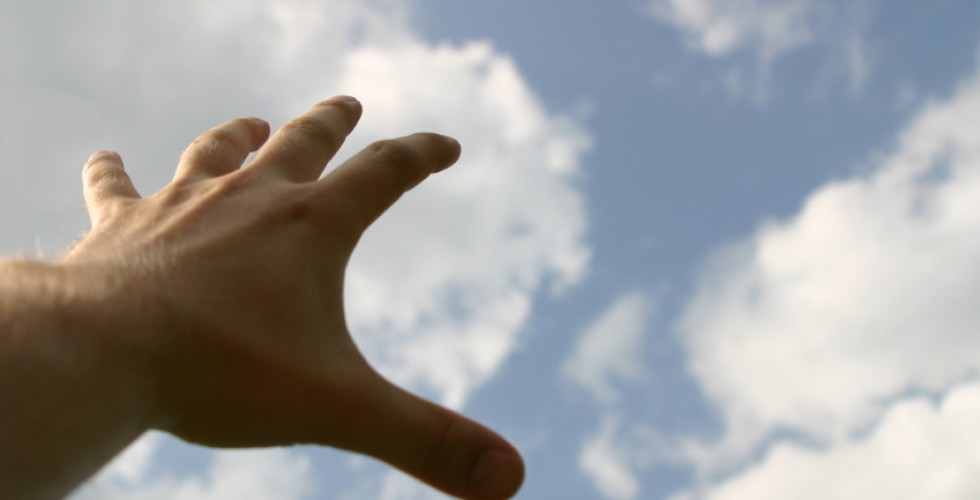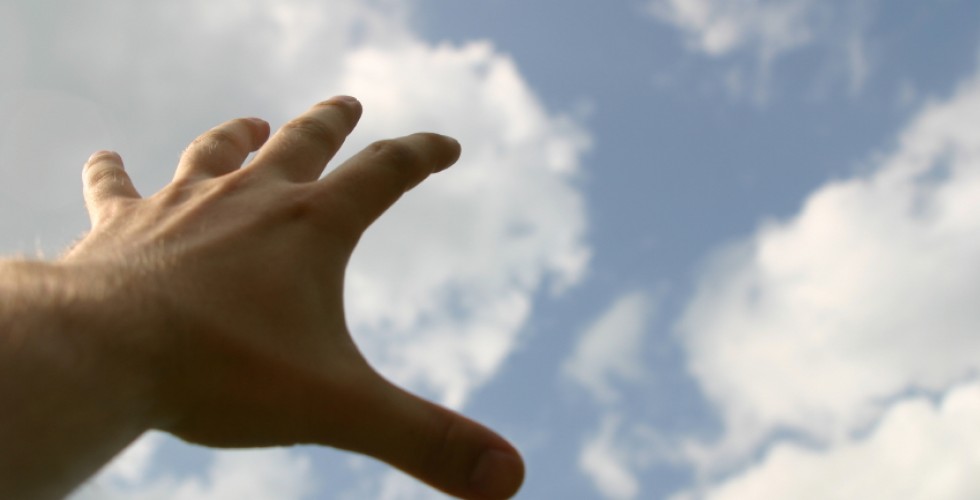 Don't be pushed by your problems; be led by your dreams.
Hard to believe sometimes, isn't it? Sometimes, we all want to tap into our inner desires. In some corner of our heart, we all have that hidden entrepreneur that always keeps us pushing. It keeps on saying that build your dreams or someone will hire you to build theirs. All of us are free to think and wish. All of us have some talent, capabilities and of course a will-power to realize our dreams.
So why is that some of us manage to get our sails into the right direction while others pass on their lives by swimming over the piles of wood? Let's summarize the answer by saying, these are the executions of plans and a will to do, that helps people in realizing their dreams.
And if you want to know what pushed me hard to unleash my entrepreneurial journey? So I should tell you that it was the devotion and a passion.
I believe that it's never hard to realize your dreams at any age or stage. All you need is to devise a strategy and follow a guide map that I followed in my entrepreneurial career.
Conquer The Inner Battle
At some stage of life, all of us have been fighting the battle of if and then. "If" this happened "then" what will happen? However, I believe that in life, sometimes, we need to take initiatives, without even thinking about the consequences.  If you are resolute about anything and not afraid of the results then go for it. Do not bury your desires within you.
Make Seasonal Commitments and Promises With Yourself
Do you make seasonal commitments and promises? No? I would say that you should make these. It's been more than a decade of my entrepreneurial journey and I always make commitments and promises to me. I make these and then I track these to make sure if I am going in a right direction or not?
Have Trust in You
In order to realize your dreams and to do big, it's important to have trust in yourself. Whether you are presenting your viewpoint or have come up with anything new, always make sure that you have said or presented the right thing.
Learn from Your Past Failures and Don't Worry
Failures are a part of life and chances are you may have come across with many, but make sure that you learn from your failures. If you keep on blaming yourself for the failures then you will land on disparity and depression.
The Bottom Line Is
This is what my successful entrepreneurial journey is full of. It has seen many ups and downs but I believe that following the above-mentioned guide map will help you all in realizing your dreams.